Come Over All the Time! A Creative Guest Book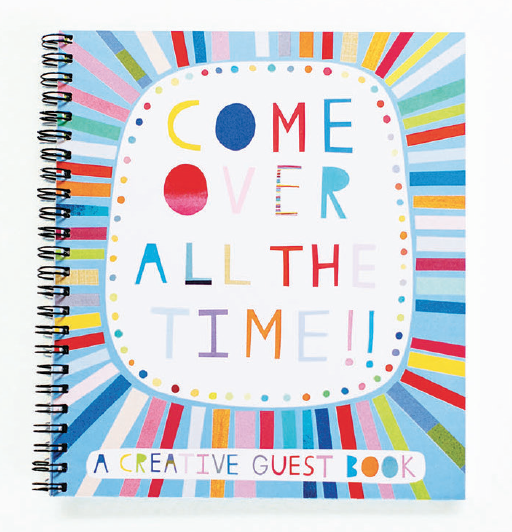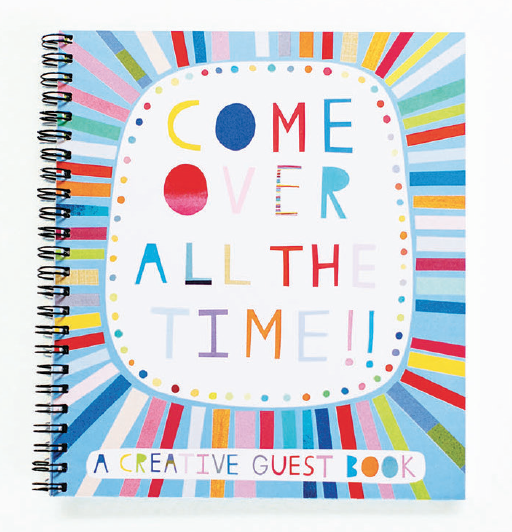 Come Over All the Time! A Creative Guest Book
Come Over All the Time is a new take on the traditional guestbook. The book is full of creative prompts to capture fun times with fun people. It's going to look so perfect in your living room, guest room, or Airbnb!
Product Details
100 pages with 20 designs repeated 5 times. Sturdy chipboard cover. 7" wide x 8" tall.
A collaboration with Free Period Press! Thanks for the great pictures, Hilary Bovay Photography!
PS - We updated the design with white spiral-o binding (not black).